Search our catalogue for just the right container for your needs
Search our catalogue for just the right container for your needs
Container Conversions,
Rentals & Sales
At Container King we have taken the next logical step in container rentals and sales, and we are optimising the advantages of container conversions into several different mobile applications. We are a market leader in the parkhome industry, offering various sizes as per customer specification.
Apart from the mobility of a converted container/parkhome, it also offers instant and secure solutions for whatever requirements you may have. If it can be constructed with bricks and mortar, it can be containerised at a fraction of the cost and time.
#1 Containers for Sale
Our office is based in Gauteng.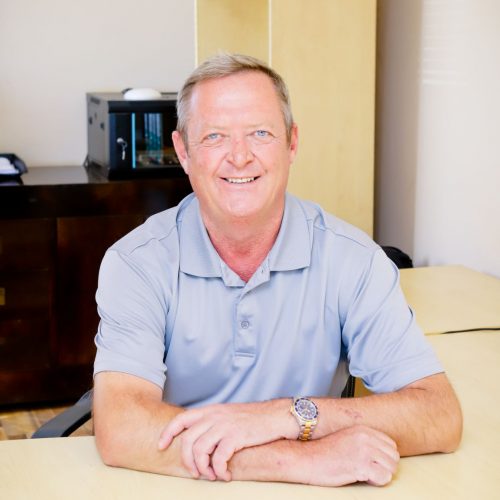 Western cape and surrounds
Sales & Rentals
Containers for Sale at the Best Prices in South Africa
We have a wide variety of shipping containers for sale to suite diverse needs. Besides general purposes, such as storing and transporting goods, our containers can also be used at ablution blocks and to create custom kitchens. Park homes, on-site offices and a number of other conversion options are available. Containers can be converted into showers, laboratories, turnstile units and archive facilities, to mention a few. Tell us what you need and our expert team will make it happen.
Innovative Industry Leaders
Container King has been supplying South Africa and the rest of Africa with innovative solutions and the best-priced containers since 2015. We continue to improve our workmanship and deliver nothing but top-quality services. Our company values customer satisfaction and therefore we take care to not only supply you with affordable products, but also solutions designed uniquely for all our clients.
What we offer, is one of, if not the most, cost-effective ways to construct new facilities. We deliver containers throughout Africa and are known for offering competitive rates in South Africa.
Before you decide to purchase or rent a container, it is important to consider optional features, such as rubberized flooring. Our experienced team is always ready to assist with custom solutions and can make suggestions regarding which product would work best for you, depending on the purpose you intend to use it for.
New vs Old Shipping Containers:
Should you prefer to rent or buy a second hand container, the seals may have to be replaced if you would want to use it for something that would require it to be airtight, for example when storing food.
Our team will ensure that the previously owned container is clean of any trace of pervious products which may have occupied it and that the seals are airtight.
Used containers are usually cheaper than new ones and might not come with the same guarantee.
Reasons to invest in shipping containers:
You don't have to wait for months for a building to be constructed.
When used to store valuable goods, it offers a lot of security, especially in comparison to conventional storage units.
Containers are versatile and can be repurposed at low costs.
Our Shipping containers for sale are made to last – especially in harsh weather conditions out at sea, which means no to low maintenance will be required.
Different Shapes and Sizes according to your Requirements:
There are three different sizes, 3m, 6m and 12m shipping containers available for rental or purchase at Container King. If you already have a container, we can still do the conversion. A storage unit could be turned into an on-site office or even a shower, in no time. Perhaps you'd like to install shelves and windows, or maybe a sink? We do it all.
To find out more about our affordable containers for sale and the custom solutions we offer, get in touch with our team for a quote. We look forward to hearing from you and finding the best container to suite both your needs and your pocket.